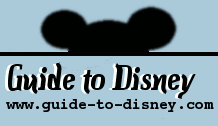 Wednesday, November 25, 2020
Disney's Hollywood Studios Boats

Disney Hollywood Studios and Epcot theme parks both use the Friendship Boats. You can exit at the International Gateway in Epcot and take a Friendshop boat to a variety of hotels as well as Disney's Hollywood Studios and Boardwalk. The boats stop across from the Buses at the entrance to the Disney Hollywood Studios theme park.