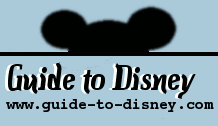 Thursday, November 30, 2023
You are here:

WDW

> General

Attractions at Disney World

There are so many things to do around Disney World and so little time to see it all. To find exactly the sort of ride you are looking for and where it is located. Use the search box below.