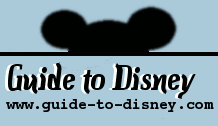 The Laughing Place Play Area

| | |
| --- | --- |
| Type: | Play Area |
| Park: | Magic Kingdom |
| Location: | Frontierland |
| Photo/Video Restrictions: | |

Details

Smaller visitors to Splash Mountain might enjoy a play in the Laughing Place. A special play area near the exit to the ride, where Brer Rabbit welcomes kids to his home in the briar patch.

Location Directions

In Frontierland at Disney Magic Kingdom. Next to Splash Mountain, head towards the exit of the ride. It is under the bridge for the Walt Disney World Railroad.