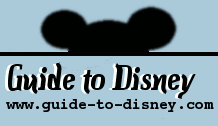 Saturday, December 3, 2022
Fantasyland

Experience many of your favourite Disney characters. Fly with Dumbo, seek out the Heffalumps and Woozles with Winnie the Pooh or take tea with the Mad Hatter and the March Hare.

The most magical section of Magic Kingdom. Enjoy the enchantment and wonder of some of the most classic Disney cartoons.