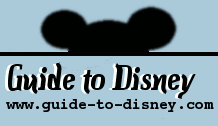 Thursday, November 30, 2023
Adventureland

An amazing adventure awaits you in this section of Magic Kingdom. Little hidden treasures around every corner. Take a boat ride through the jungle or fly high with Aladdin on one of his magic carpets.

One of the best sections in the park. There are so many added extras around to keep your interest as well as a range of shops and food outlets (restaurants).