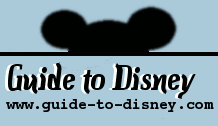 Saturday, September 30, 2023
Innoventions West

Tom Morrow calling all great innoventions. Enjoy the latest video games, explore the workings of a farm or get rockin with some robots.

Explore some of the wonders of the world from small atoms, to fires and even look into the future. Take a ride on a Segway or play a game of tic tac toe (knots and crosses) projector style!

First opened in 1994.