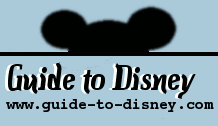 Thursday, November 30, 2023
Mexico

A large pyramid rises high near an area of thick tree vegitation. Inside a long and rich history is explored in detail. Experience the wonder of Mexico from past to present!

The Mexican Pavilion is a large pyramid with a brightly coloured interior which hosts most of the Mexican experience. Enter and visit a museum of Mexican art, then shop in a recreated village by twilight or dine on the banks of a river.