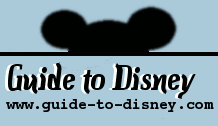 Monday, September 25, 2023
United Kingdom

Just past the red phone box lies the land of Fish and Chips! Well perhaps there is more to the UK than that, but you want to find out ask at the local pub.

Travel to the UK and experience England from the early 1500s through to the present day. Enjoy the country thatch cottage or take lunch in the local pub. Shop for British chocolates or buy some well known British toys. Experience some of the many things that makes Britain great!