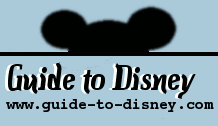 Monday, September 25, 2023
Norway

Experience the wonders of Scandinavia. Catch sight of the Viking ship and you will know you are near and once you are past the wooden church a wonderful land awaits you.

Located in the world showcase between Mexico and China, Norway will transport visitors to Scandinavia old and new. The large pavilion holds a boatride, museum, restaurants and large giftshop. Enjoy the delights and drop in for a visit.