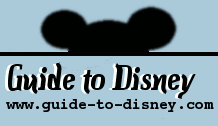 Viking Ship

| | |
| --- | --- |
| Park: | Epcot |
| Location: | Norway |
| Photo/Video Restrictions: | |

Photo Spot Details

Modeled after the famous Oseberg ship. The once fun climbing play area and themed attraction has long since turned into a photo spot, so stop, sit and enjoy!

Location Directions

In Norway of the World Showcase at Disney Epcot. From the entrance pass the large ball of Spaceship Earth and continue on to the World Showcase which surrounds the lagoon. Follow the path left around the lagoon till you reach the second section, which is Norway. This photo point is just before the main area coming from Mexico.

Note

Removed in Dec 2008.