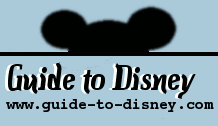 Thursday, November 30, 2023
You are here:

WDW

> General

Where to Stay

Listed below are a number of hotels and other types of accommodation located in the area around Disney World. Please click on the name of each establishment to obtain more information and to check availability.

Further information can also be obtained by using the interactive map, which shows the locations of all accommodation listed on these pages along with distances and directions from them to the Disney World parks and Orlando airports.