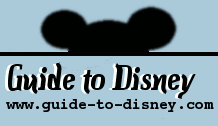 Monday, September 25, 2023
Camp Minnie-Mickey

Hear the sweet song of a woman singing? Perhaps she is calling your to the fun of this magical Disney forest.

Over the wooden swing bridge a woody world awaits. Catch Donald and his nephews out for a trek or Goofy fishing with Mickey and Pluto.