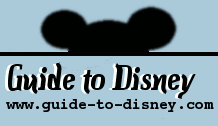 Saturday, September 30, 2023
Africa

Enter the wild and untamed world of the African Savanna and Jungles. Discover the beauty of life in nature on a trek or safari ride.

The African Adventure begins in Harambe Village. From there you will find a world of wonder. Birds, Fish and even some wild animals await you. Watch the Zebras run through the open savanna or catch a Lion soaking up the sun. It is a wild experience not to be missed!