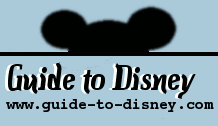 Saturday, September 18, 2021
Asia

Travel into an Asian rainforest. Ride white water, trek into the unknown in search of tigers, or just relax in the ruins of an ancient temple and watch some amazing birds.

From rapids to peaceful walks, Asia has it all. Beautiful scenery and some of the most exciting rides in the Animal Kingdom as well as some of the most interesting animals.