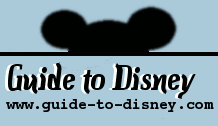 Tuesday, September 27, 2022
Dinoland USA

Go back in time to the prehistoric land of the Dinosaurs. Be welcomed by Chester and Hester for a fun filled adventure you will not forget.

Be spun and turned on the Triceratop Spin and Primeval Whirl or check out the latest finds in the Boneyard and fossil yard. For the brave and the bold this section will keep you on the move!