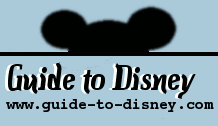 Rainfall

Average Rainfall

The wettest months in the year occur in the summer, with June, July and August all receiving on average around seven inches of rain.

There is close to a 50-50 chance that some rain will fall during any given day in the summer "rainy season." Still the chances are much less during the remainder of the year that some rain would be recorded - likely only one or two days a week.

The rainy season extends from June through September, and sometimes through October when tropical storms are near. During June/July, scattered afternoon thunderstorms are an almost daily occurrence, and these bring a drop in temperature to make the climate bearable.