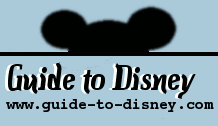 Saturday, December 3, 2022
Commissary Lane

Check out the local book shop and perhaps meet a star or get a book signed. After spine tingling thrills awaits at the Sci fi Dine in Theatre.

Along a short lane hidden behind some of the main action of the park lies a couple of resturants and a little writer's shop. Chill out and unwind with some good food and a little entertainment.