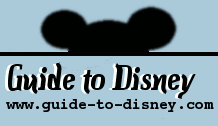 Saturday, September 30, 2023
Sunset Boulevard (Blvd)

Take a rockin ride with Aerosmith or enjoy a short stay at the Twilight Tower. Share the magic with Beauty and her beast or be dazzled by Mickey in his end of the day spectacular!

This is one of the most happening places in the park. Shops, food outlets and some of the most impressive shows and thrill rides line this boulevard.