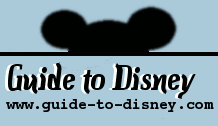 Monday, September 25, 2023
Animation Courtyard

See your favourite Disney charaters live on stage. Take a journey with Ariel from the Little Mermaid or go behinds the scenes and understand the magic which goes into Disney Animation.

This enclosed courtyard is one of the closest attractions for little ones as well as those young at heart. The Little Mermaid is waiting to take visitors on her magical adventure beneath the sea. Or join Bear in his Big Blue House for a session of fun and song with Jojo and Goliath, Pooh and Piglet, as well as many more.