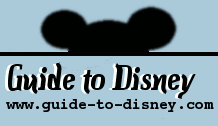 Saturday, September 30, 2023
Streets of America

Take to streets and visit some key film locations. Drop the kids off in an oversized jungle and dance in the rain with an unbrella or dart off to Chinatown.

Formerly known as New York Street, this hot spot for film shots is the perfect place to get out the camera. Al's Toy Barn is a great place to meet your favourite Toy Story characters and if you are into little green men, check out the Pizza Planet Arcade and restaurant.