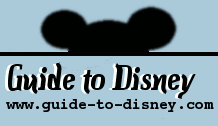 Thursday, November 30, 2023
Guest Relations in Downtown Disney

Details

For dining, ticket and Disney information. Check with the local guest relations. There are also maps for the Downtown Disney Area as well as the other parks available.

Location

In the building between car park A and car park B. Accross from the marina area.