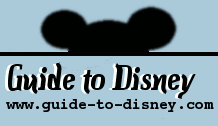 Saturday, December 9, 2023
Sosa Family Cigars

Pin Trading:
No
Park:
Downtown Disney
Location:
West Side

Shop Details

The Sosa family business of cigar making direct from Cuba and operating in the US for over 70 years. There are more than 80 brands of cigars; including the famous Diamond Crawn, Imperio Cubano and Fuente. There also is a range of accessories from ashtrays, cutters and lighters to themed hats and shirts.

Location Directions

In the West Side of Downtown Disney.