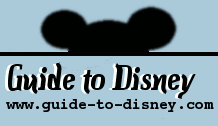 Tuesday, January 26, 2021
Unless otherwise stated all photographs on this site are © Maxima Systems Ltd and may not be reproduced without permission.

Tips
Ask if the single rider queue looks closed, as it might not be. Sometimes the single rider queue time first thing in the morning is a vast over estimate.