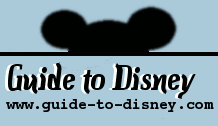 Thursday, November 30, 2023
SI XIAN

Type:
Show
Park:
Epcot
Location:
China
When To Go:
See Show Times
Photo/Video Restrictions:

Entertainment Details

Go back in time 2000 years and enjoy the rich and traditional sounds of the zheng, a Chinese harp. Authentic interpretation is the result of deep understanding and long study.

Location Directions

In China at the World Showcase in Epcot. From the entrance continue past Spaceship Earth and straight through to the World Showcase, turn left and continue along the path, pass Mexico and then Norway. Next will be China. Turn off at the first left and enter the Temple of Heaven.