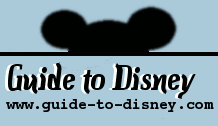 Top Ten Attractions at Epcot

Soarin - FP
Test Track - FP
Mission Space - FP
The Seas with Nemo and Friends
Maelstrom - FP
Honey, I Shrunk the Audience - FP
Spaceship Earth
Living with the Land - FP
Turtle Talk with Crush
Gran Fiesta Tour
Journey into Imagination

FP = Disney FASTPASS system in operation

Listed above are the top ten rides at Epcot. The not to be missed thrills, magic and fun. Each ride is ordered based on how fast they "tend" to fill up from park opening. During peak season the top five can have long queues from 10am in the morning.